Career Coaching & Classes

You've found yourself feeling frustrated and wondering, "is this it?"
You want to write more or get back into photography, but you don't know where to start. Or you used to play guitar and write songs, but the habit has gone away. It can be hard to set aside time for our creative practices—there's so much going on in life, and it can feel daunting to share our work in a culture that undervalues personal creative practices. We have strong inner voices that tell us to conform and focus on practical matters, and before we know it, we are approaching mid-life with unmet creative dreams.
Practical matters are useful, of course—we must eat and clean and clothe ourselves—but we can't lose sight of matter of the soul! People need to spend time in the world of soul, and they need to connect to meaningful creative acts. It revitalizes us, connects us to one another and to the more-than-human world around us. Honest creative work, whatever the shape it may take, is an essential part of what makes us whole.
What do you really have inside that you want to share?
What's real, true, and good for you? You're not twenty anymore, and you have some wisdom and perspective to share. You know better than ever what you like and believe. Creativity is a form of giving back to the world: let's build a foundation of clear insight for you to stand on so you can begin this satisfying journey of sharing your unique self back with the world.
We'll work together to figure out a vision that supports you uniquely, and examine what a successful creative practice would look like in your life. Then we'll create plans for you to use so that you can build a steady and satisfying habit of expressing yourself over the coming days, months and years.
I currently have a few coaching spots available. Contact me at kristin@scintillus.com or use the form at the bottom of this page to sign up or to get more information.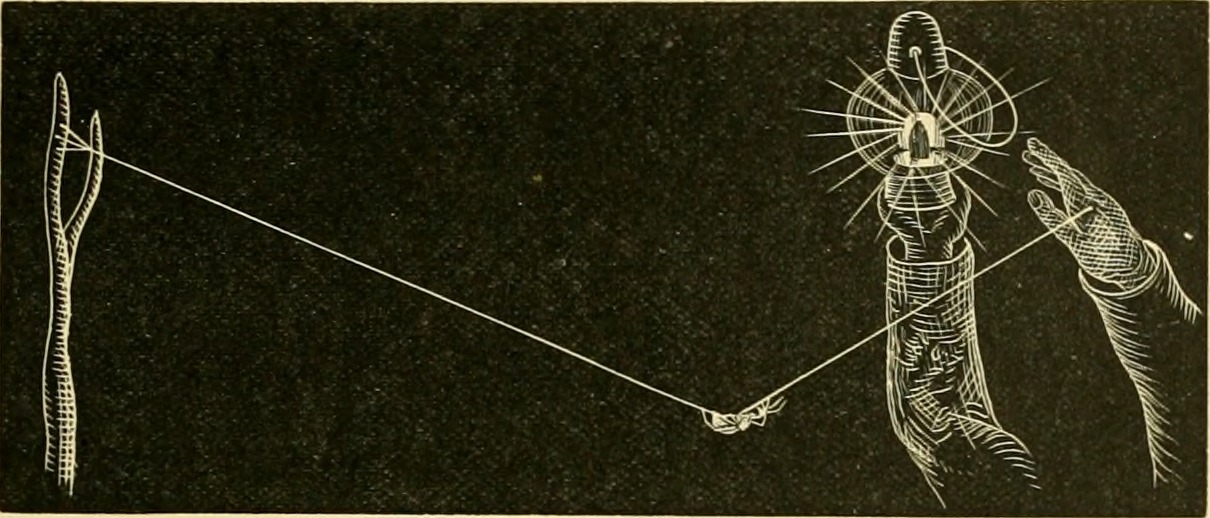 Book an Appointment
Classes
I also offer classes in some key focus-areas where you can dig into the subject matter on your terms and own time. They are like self-guided coaching.
My upcoming classes:
Storytelling for personal growth
Ecopsychology and terrapsychology practices for urbanites
Active imagination, shadow work: meditative practices & how to use them
Movement and magic: physicality and unlocking your systems
Benevolent materialism, authentic minimalism, and basic animism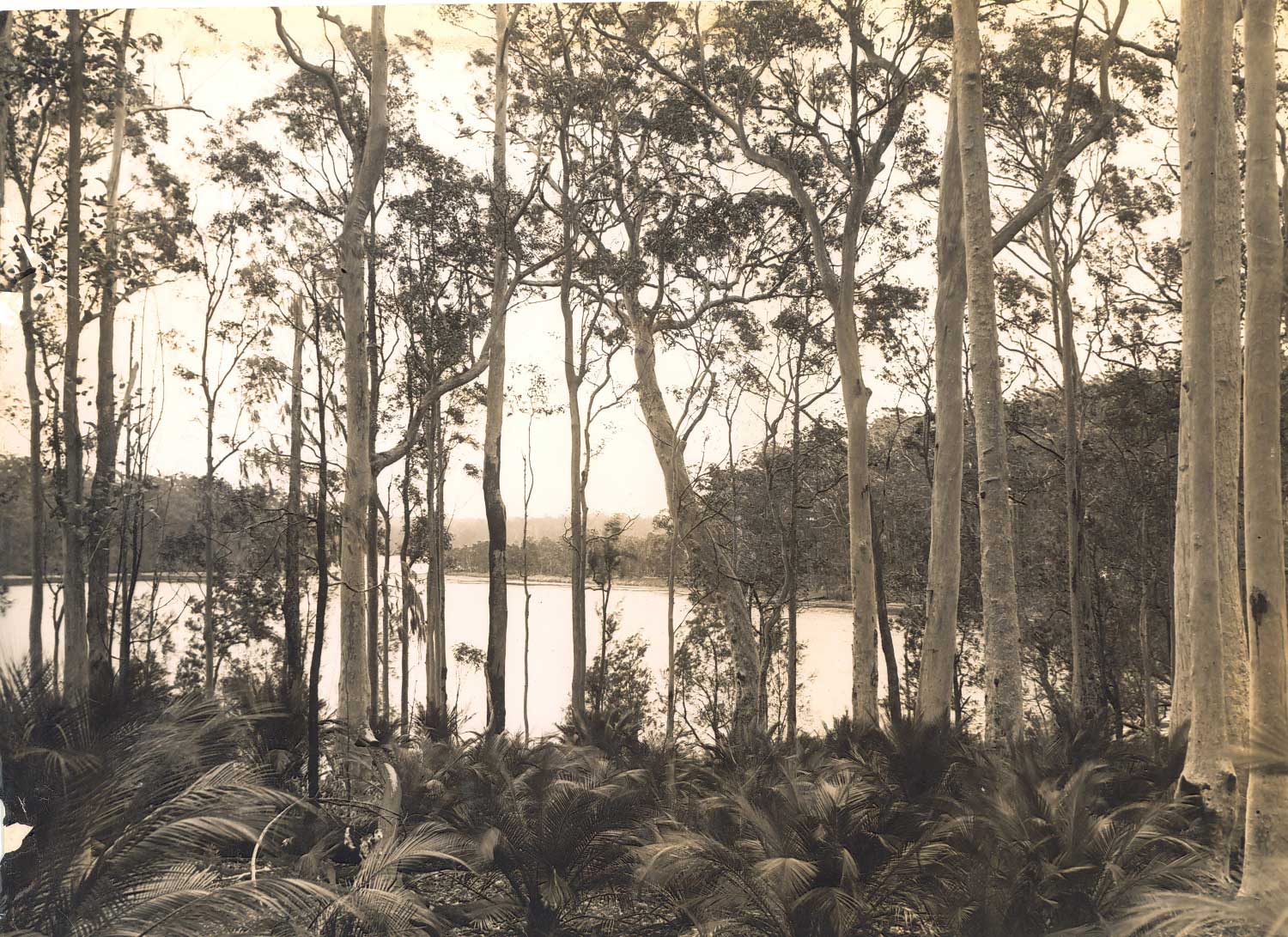 Retreats
When the world settles down and we can healthily congregate again, here's one example of what I offer:
I host retreats for limited groups and a variety of locations. These retreats are focused on reciprocal experiences with human and non-human environment, and finding more presence in our bodies and minds to take back with us to the "modern" world.
Retreat Stehekin
At the headwaters of Lake Chelan in the North Cascades Wilderness. You can hike, horse-ride or take a ferry to our destination. We hike or do walking meditations, some gentle yogic practices, write and work through active imagination processings, and cook simple food. 4 - 6 participants.