About Scintillus Workshop
Hello! I'm Kristin.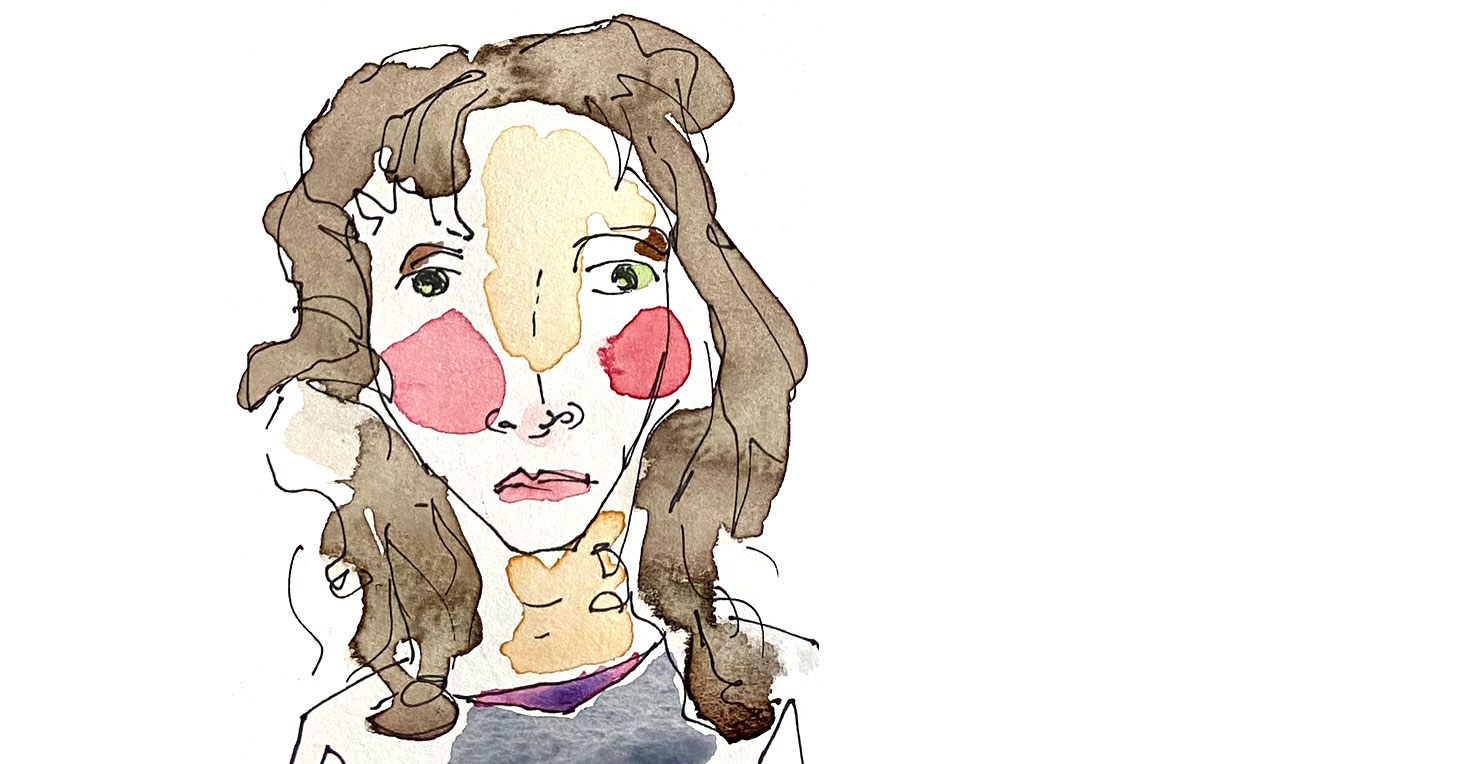 Fluent creativity starts with wellbeing.
I offer the wellness tools and insights to support you as you develop new perspectives on creativity and your goals so that you can do your best personal work.
Who are you?
You're some version of a conscientious and curious person who is trying to marry the many sides of yourself with some grace and humor. You want to use artful practices and integrated, ecological, humane perspectives to connect to your whole, dark-and-light self, and to your relationship with other living and non-living beings.
What is this?
Like all things, this is an in-progress thing. A place for musing on and within the creative process. A chronicle of my own practice.
Ideally, a place to to process layers of life while not clinging to the never-end step-ladder of prescribed acheivement. A place from which partnerships get generated. A place to connect through coaching.
There is energy, spirit everywhere. Finding it in ourselves and cultivating healthy habits and self-reflections help us bring that magic and care out to others. By helping ourselves, we help the world.