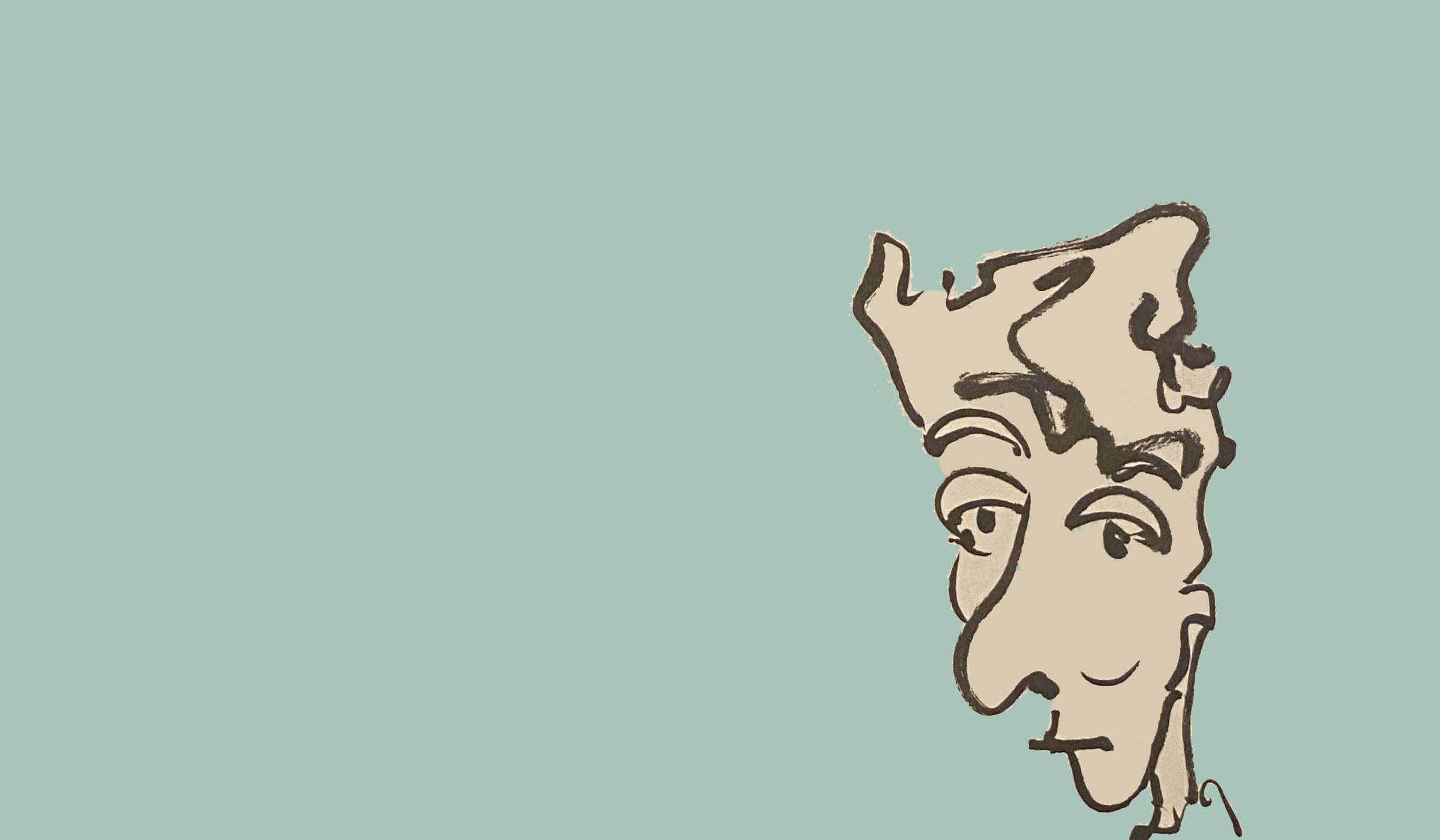 You worry (a lot) about outcomes.
You get inspired to begin a new project and feel inspired. Soon, though, you realize—again—how much skill others have…and how much work it'll take to pull off this idea…and maybe you'll embarrass yourself…
Let talk about how you could better work better through the stress or anxiety of creation.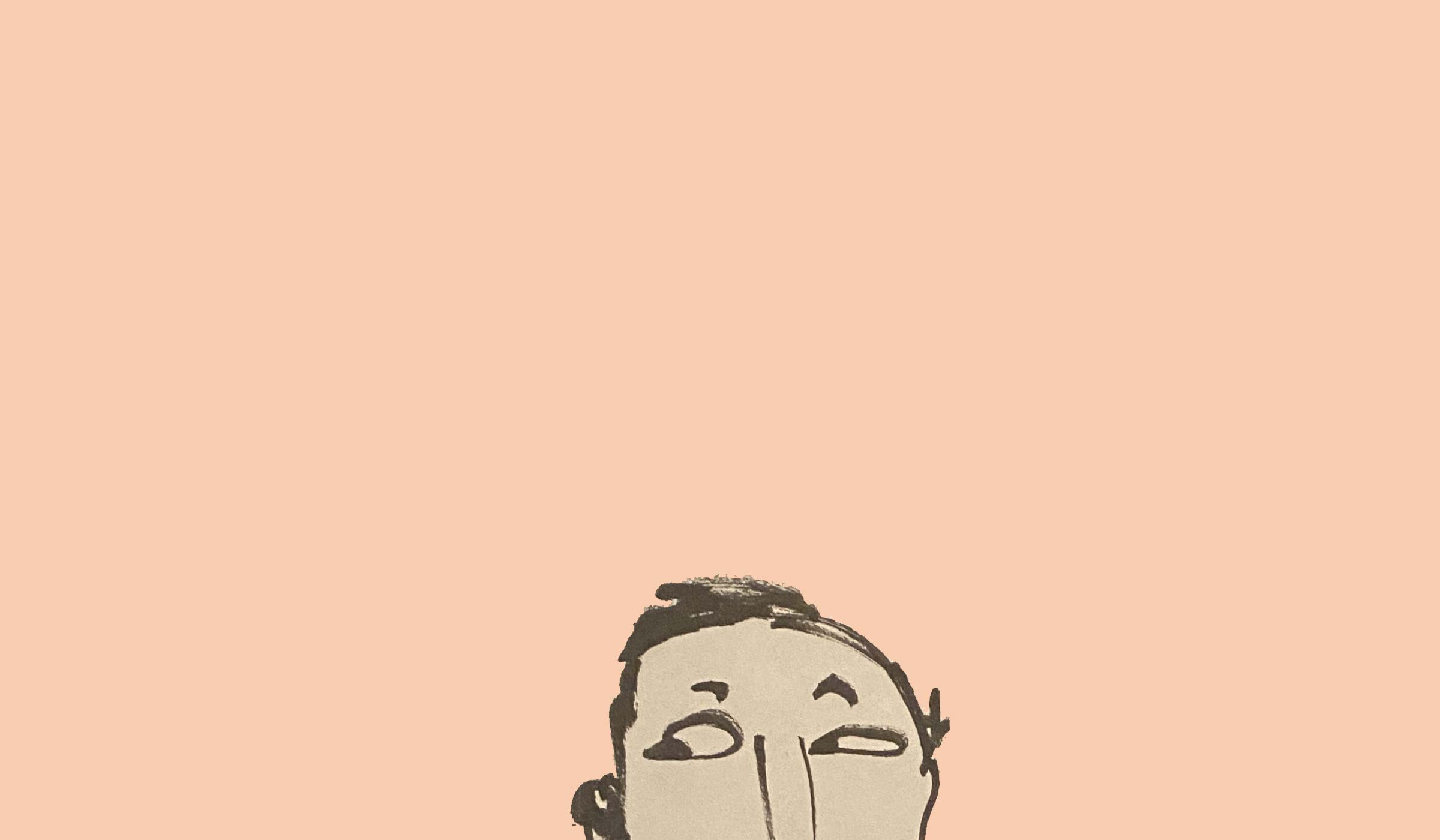 You lack clear, inspiring goals
You know you're a creative, intelligent person. You've definitely produced satisfying stuff in the past. Why is it so hard to create meaningful visions of your own work, then?
Let's talk about how you could be more dedicated to your own bigger pursuits.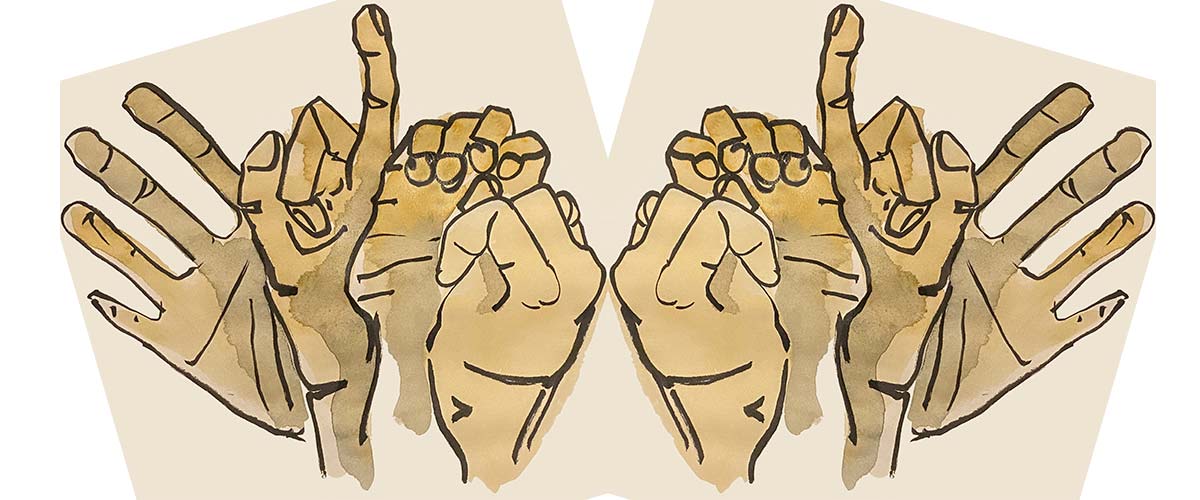 You can't find the deeper work
You've got some skills and you can make lovely things, but that work lately feels trite. Superficial culture seems everywhere and you don't want to contribute more to it.
Let's talk about how you can take your work to another level: one that feels really personal, skillful, and like a true expression of your best values.
If these situations sound familiar, what are they costing you?
Do you think the price of frustration is too high? Coaching is a highly effective way to move past the stuff that's blocking you and into new perspectives.
Together, we create a real way forward for your creative goals that considers your overall wellbeing.
Here's how it works.
We work together to crafting a personalized wellness plan, based on a solid growth-based practice that I bring to the relationship.
We work through these over a 9-session series.
Decode your patterns
We look at how you use your energy and what could change about the stories you tell yourself. We play with ideal visions of your future, and how that looks, feels.
Re-structure your perceptions
Look at your values, vision, and mindfulness skills. Where are you going? What's in your way?
Connect & expand
How do you connect to communities you value, and to your environment: what's working now? what needs to change? What supports and drains you?
In each section there are ideas and techniques for how to dig deep into topics we cover.
Examples include:
storytelling to reframe your ideas about yourself
how to use your body as a part of your idea-generation process
how to talk to the different (and sometimes elusive) voices in your head to get new perspectives or release old fears.
The benefits of wellness coaching
You take small steps towards the big idea that you love. You have learned to let go of your ego in ways that previously you weren't able to do, and this release have given you so much more patience and courage. You follow your heart one step at a time, knowing this work is a practice, and soon you're on your way towards making your thing.
You connect deeply with what you really want, and by releasing old ideas of success, you see the world as full of possibilities. When your mind is open, the world looks open.
The world's problems are huge, no mistake. Far beyond the scope of any one person. But you see now that you can make a living in a decent way and you can do your work in many ways–and awareness and conscientiousness are at the heart of it all. How you think, what you buy, who you give your time to–this all adds up and frees your energy to do meaningful work that will be, in your way, a contribution to the healing of the world, radiating out to the communities around you.
It's easy to start.
Greater creative wellbeing doesn't have to be painful, and getting started is simple.
Book a free call. To get started, click below to book your free 20-minute discovery call
Get perspective. I'll show you a new way to look at your patterns and we work together to form new ones
Implement your customized plan. Together we'll shift your energy to higher resonating levels.
04 Aug 2020
We are all comprised of multiple skills and interests. How do your multiplicities support and nurture you at different times? How can a closer examination of these multiplicities give you insights into your growth-towards-wholeness opportunities?
21 Jul 2020
I have struggled with anxiety around issues of health for a few years, and ongoing coronavirus mismanagement in the broader United States has exacerbated it. Diggning into Jung's concept of cognitive fuctions has helped me unearth some gems that seem to have value for my self-awareness.
11 Jul 2020
When people tell themselves they want or like nicer things, what does that fundamentally mean?
Browse more posts
Get 4 techniques for deeper personal awareness
and get started tapping into new corners of your creative consciousness